Just when I thought we were getting back to normal after holiday and London, MM gets ill and we're all thrown off again.
I took this picture on one of the very rare sunny days we had last week as we walked to the library for some after school fun.
 Pops isn't a big fan of the angry geese by the castle, I keep trying to tell her they won't hurt her but then they get all aggressive and show me up!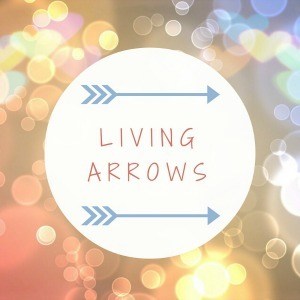 Until the next post,
Are and Pops.