This weeks picture was taken on one of the few sunny days we've had recently, It was still freezing though!
I'm trying to teach Pops that she shouldn't be afraid of the geese by the castle, they don't help when they come over all aggressive though.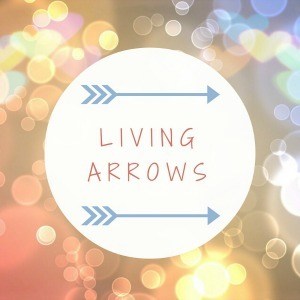 Until the next post,
Are and Pops.